About the Company
With the help of shoptherate.ca, you can make those life-altering financial decisions a little easier. You can compare mortgage rates to determine if you're ready to buy that long-awaited family home.
Idea
Helping you to make sound monetary decisions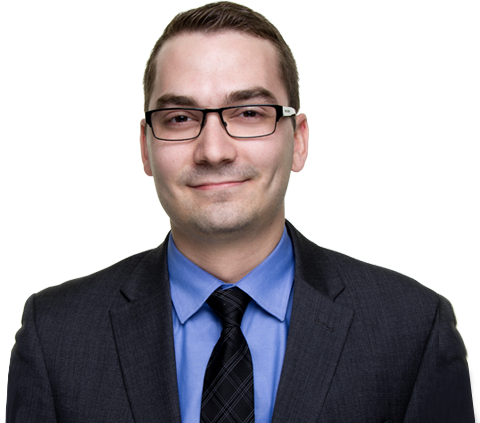 Marc F. Adam, CEO of Nixa
The Solution
Via this wide-ranging platform, you can compare terms and term types as you analyze the best possible mortgage options available nationwide. If you are getting a credit card for the first time to know what it feels like or want a new card with better benefits, shoptherate.ca has got you covered. Ranging from BMO® to Tangerine® to CIBC, you can survey various financial institutions to determine which institution and credit card suits your short-term financial desires or long-term goals.
The Result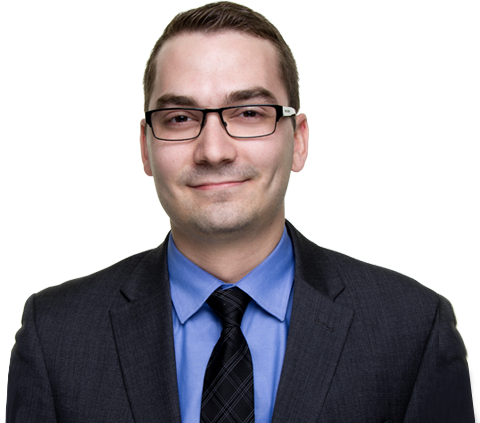 Marc F. Adam, CEO of Nixa

Python

Django

Bootstrap

Jquery

Html5

JavaScript

Django CMS

Sass
Nixa is a specialized programming firm, expert in complex and custom web development. Based in downtown Montreal, Nixa provides web and application development services to businesses and organizations around the world in search of quality and performance.