SaaS Development
What is it?
Development of cloud-hosted and distributed service applications limiting the cost of maintenance, infrastructure and licenses.
How we did it?
Multi-tenancy
In most cases, SaaS requires multi-tenant shared databases to logically isolate the data of different subscribers on the same server.
Security
Security and confidentiality should be a high priority in your requirements. Each user should have their separate data storage.
Accessibility
Users should access only a certain set of features according to subscription or other license conditions.
Upgrading
SaaS solutions should be updated, and the updates should be timely delivered to users to prevent security breaches and version incompatibility. At the same time, updating should not disrupt the user's ongoing operations.
API
A cloud platform that allows integrating with other enterprise software like Oracle, Salesforce, SharePoint and other services via API adds value to your SaaS as it allows third-party developers to use your SaaS more easily to solve their challenges.
Why NIXA?
#10 - Top 50 IT companies in Canada
Best Startup Canada • 2021
Best Web Development Firm - Canada
Corporate Vision • 2021
Case Study: Cult MTL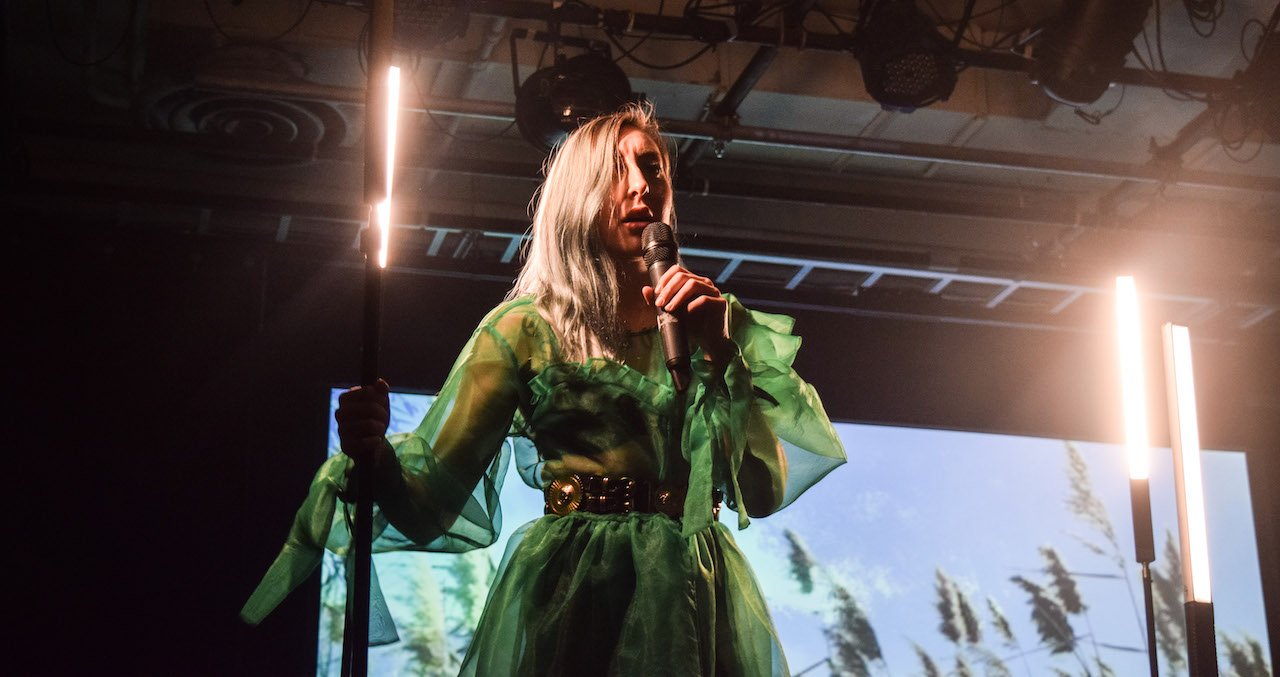 Cult MTL is a vibrant digital and print magazine that has been providing comprehensive coverage of Montreal's ever-dynamic art and culture scene
Nixa is a specialized programming firm, expert in complex and custom web development. Based in downtown Montreal, Nixa provides web and application development services to businesses and organizations around the world in search of quality and performance.