Nixa is a specialized programming firm, expert in complex and custom web development. Based in downtown Montreal, Nixa provides web and application development services to businesses and organizations around the world in search of quality and performance.
USE OUR AI TO ASK FOR SPECIFIC INFORMATION
What the Industry Says
Best Web Development Firm - Canada
#10 - Top 50 IT companies in Canada
Best Web Development Firm - Quebec
Most Innovative Web Development Firm - Quebec
Case Study: Hitlab
Nixa was mandated to design and develop a cutting-edge web platform for Hitlab. The DEAS platform uses a unique machine learning technology to analyze uploaded songs and assign them a potential success score by comparing them with all the hits on billboards over the last 40 years.

The mandate was to create a web platform allowing artists to create an account, buy credits, upload audio files, consult their score, etc. The result is an award-winning platform developed by Nixa, which contains transactional functionalities, user management, profile management and social interactions.

This global project has just been launched in sub-Saharan Africa and will soon be deployed in Asia and South America.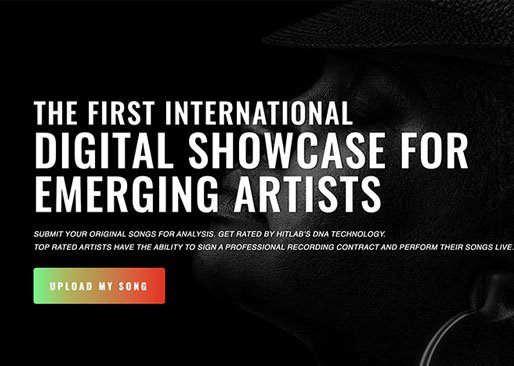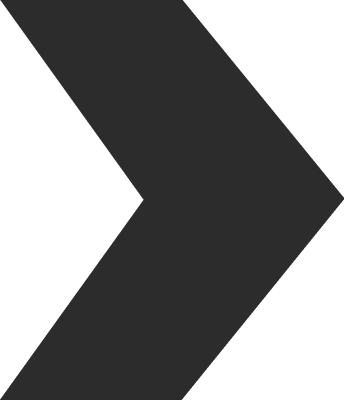 Explore our office
Behind all this technology are incredible humans who gives back.
And that's what we call #nixalife